The Dynamic and Ever Fascinating Markets!
Date:
Monday, September 19, 2016
Location:
Ruth Eckerd Hall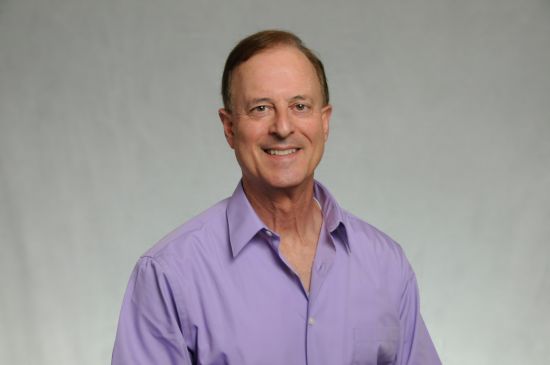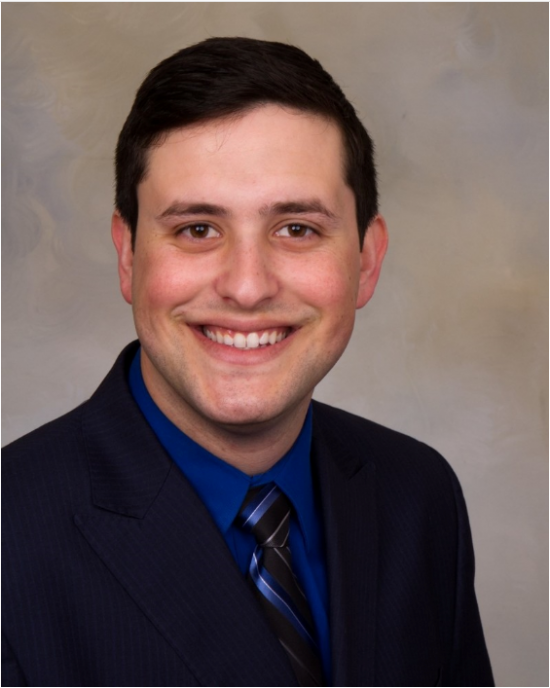 David Abelson and Adam Abelson will be discussing the current state of the fascinating markets. Current and historical data will be shown.
Market sentiment, charts, trends, as well as historical market behavior in election years will be shown. The stock and bond markets are fascinating and ever changing!!
---
The luncheon meeting will be held at Ruth Eckerd Hall, Margarete Heye Great Room located at 1111 McMullen Booth Road, Clearwater 33759. The meeting will begin promptly at Noon with the opportunity to network at 11:30 a.m.
---
Meeting Location:
Ruth Eckerd Hall ~ Margarete Heye Great Room - DIRECTIONS
1111 N. McMullen Booth Road
Clearwater, FL 33759
---
Advance reservations are required.
Members - FREE (Included in Annual Dues)
Potential Members - FREE (1st Time Guests that are potential members)
Guests - $25.00
---
DAVID ABELSON ~ David received an M.B.A. degree from Columbia University with a dual major in International Business and Marketing. He also has a B.A. degree from Syracuse University. David has achieved two prestigious industry certifications: he is both a CERTIFIED FINANCIAL PLANNER™ (CFP®) and a Certified Investment Management Analyst™ (CIMA®). David specializes in the areas of Financial, Retirement, and Estate Planning, and is a Senior Portfolio Management Director. David has been in the financial industry since 1990. He joined Morgan Stanley after beginning his career with Merrill Lynch. David grew up in Kingston, Pennsylvania and has lived in the Clearwater area since 1989. Along with his wife, Jeanie, they have three children, Alan, Adam and Amy Leigh. David enjoys spending time with his family, exercising, snow skiing, bicycling, playing and watching sports and live theater. He has coached youth baseball, soccer and football. He is a current member of the Ruth Eckerd Hall Board of Directors and Chairman of the Audit Committee. He also serves as the Secretary of the Pinellas County Estate Planning Council and has been an active member since 1994. He is the immediate past Chairman of Gulf Coast Community Care, and is the past Chairman of the Kent Jewish Community Center, the past Chairman of the Jewish Federation of Pinellas County, and past Chairman of the North Area Council of the Clearwater Chamber of Commerce. He is the recipient of the 2008 Humanitarian Award for Community Service.
ADAM ABELSON~ Adam is a graduate of Duke University with a Bachelor of Science in Biology. His scientific background directly enhances his ability to conduct analysis on research, reporting, and performance statistics. Adam joined the Abelson Group at Morgan Stanley in September of 2015. He specializes in financial and retirement planning, portfolio management, and equity analysis. He was born in Palm Harbor, Florida, is a member of the Pinellas County Estate Planning Council, and is very active in alumni relations at Berkeley Preparatory School in Tampa; where he attended from pre-school through high school graduation. He is currently studying for his Certified Financial Planner™ (CFP®) certification. In his free time, Adam enjoys international travel, watching and playing soccer, camping and hiking, reading, playing golf, and meeting new people.