8th Annual Pinellas County Estate Planning Council Seminar
Date:
Wednesday, October 30, 2019
Location:
Ruth Eckerd Hall
*Applied for CPA,CFP & Attorney Education Credits*

The seminar will be held at Ruth Eckerd Hall, Margarete Heye Great Room located at 1111 McMullen Booth Road, Clearwater 33759. The meeting will begin promptly at 8:00 am with the opportunity to network at 7:30 a.m.
---
Session 1: Succession Planning – preparation and execution. This presentation discusses legal and tax considerations when selling a business. Presented by an attorney and a CPA both experienced in M&A transactions, the discussion will highlight best practices when preparing to go to market, during due diligence, at the closing and subsequent to the sale.
Session 2: In this fascinating and practical workshop you'll discover how to:
Organize your time for maximum productivity

Multi-task without compromising accuracy

Find your zone of peak performance

Regulate your emotions

Master flexibility and change

Complete complicated projects with simplicity

​

Reduce roadblocks and obstacles

Dial down the drama

Overcome internal and external distractions

Communicate with confidence
Session 3: Please join us for our presentation on Opportunity Zones where we'll discuss:
What is the purpose of the Opportunity Zone?

Initial Qualifying criteria

Tax benefits derived from qualifying investments

Temporary deferral scenarios

Step-up in Basis

Permanent exclusion
Session 4: 'Till do you part…or not.
What you need to know before, during and after a divorce in conjunction with estate planning. Learn about the traditional litigation model of divorce as well as the new collaborative model of divorce, and what you can and cannot do with respect to estate planning options to protect your clients' assets and estate planning goals during those processes. Understand the ethical considerations for each phase of the divorce process and how it impacts the bottom line for your clients.
---
Sponsors: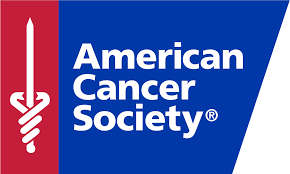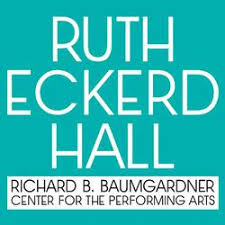 Meeting Location:
Ruth Eckerd Hall ~ Margarete Heye Great Room - DIRECTIONS
1111 N. McMullen Booth Road
Clearwater, FL 33759
PCEPC Members - $85.00
Guests - $95.00
Advance reservations are required.
---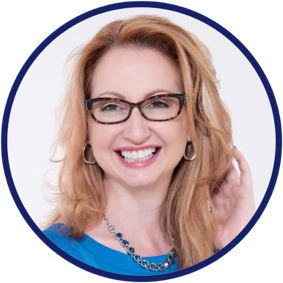 Robin Lavitch owns Surpass Your Goal, a coaching company for businesses, life transitions, and teens. She holds a master's degree in psychology, a professional coach certification, and is pursuing her Doctorate in Human Behavior. Her clients achieve happiness and prosperity by enhancing performance, changing habits, and harnessing their power.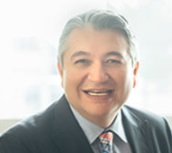 Javier Zuniga is a Shareholder @ PDR CPAs + Advisors. He is a member of PDR's Tax and Consulting practice areas and serves as the Firm's International Services leader. Javier provides tax consulting and compliance services to closely-held companies and clients in different fields. Technology, Professional Services, Manufacturing & Distribution are some of the industries that he is involved with. Javier is also focused on the planning and implementing of our ongoing PDR Webinar series and seminar presentations for our clients and business partners. As an active member of the community, Javier serves on the Board of the Morton Plant Mease Healthcare Foundation, The Clearwater Regional Chamber of Commerce and the Upper Tampa Bay Chamber of Commerce, among others.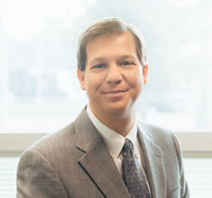 Jay Wadsworth is is a Shareholder @ PDR CPAs + Advisors. He serves as PDR's Tax Services director. Jay provides significant tax consulting and compliance services to clients in various industries, including manufacturing, construction, professional services and technology. Under Jay's leadership, the Firm has developed initiatives in Cost Segregation studies, R&D Tax Credits and Opportunity Zone service lines. With 25 years of experience, Jay offers clients expertise in Estate & Gift, Individual and Corporate tax planning.
Paul Costantino, CPA, MST, CGMA - PDR CPAs + Advisors
EXPERIENCE
• Over 30 years servicing clients in various industries including construction, technology,
manufacturing, distribution, real estate and closely held companies with regional, national
and international operations
• Consults with company management on all stages of the business cycle; from start-up to
growth strategies to succession planning or eventual sale of the business.
• Assists with the enhancement of existing operations through improved efficiencies,
financial budgeting and internal control analysis
• Provides financial statement and ratio analysis, tax strategic planning, family wealth
preservation and transfer to future generations
EDUCATION
• Masters of Science in Taxation - Bentley College
• Bachelors of Science in Business Administration, Accounting - Suffolk University
PROFESSIONAL AFFILIATIONS
• Licensed Certified Public Accountant in Florida
• Licensed Certified Public Accountant in Massachusetts
• Certified Global Management Accountant (CGMA)
• American Institute of Certified Public Accountants (AICPA) – Council Member
• Massachusetts Society of Certified Public Accountants (MSCPA) – Past Chairman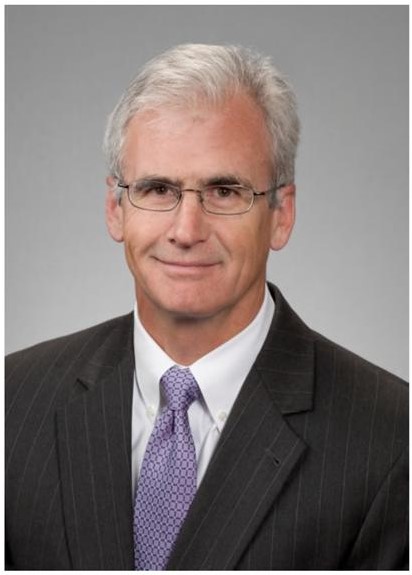 R. Reid Haney – Hill Ward Henderson, P.A.
Reid is a Shareholder in the firm's Corporate & Tax Group and Healthcare Group. His areas of practice include general corporate and business-related matters (including all types of commercial contracts), mergers & acquisitions, joint ventures and other corporate transactions, capital raising transactions, exit and succession planning, equity-based compensation, healthcare transactions and healthcare regulatory issues.
Reid represents a diverse range of clients in all types of corporate, transactional and other business matters. He advises companies throughout the lifecycle spectrum, from formation and early-stage development, to growth planning and capital raising, acquisitions, strategic partnerships and joint ventures, commercial contracting and exit / succession planning. His healthcare practice includes corporate and transactional matters, as well as Stark, anti-kickback, state and federally licensing, and other regulatory issues. Reid represents clients in a wide range of industries, including healthcare, pharma, manufacturing and distribution, financial services, technology, private investors, real estate development, construction, restaurants, hospitality and private utilities.
In addition to his Bar memberships, Reid is involved in numerous business and civic activities. Reid is a member of the Board of Directors of the Association for Corporation Growth (Tampa Bay Chapter). Reid is Past Chair and currently remains a member of the Advisory Board for The University of Tampa's Lowth Center for Entrepreneurship., He is a past member of The University of Tampa Board of Trustees and is a member of The University of Tampa Board of Fellows. Reid is also an inaugural member of the Leadership and Innovation Forum of Tampa, past chair and board member of Leadership Tampa Alumni, and a founder of the Florida Institute of Chief Financial Officers.
Sylvia Noel White, Esq. received her Bachelor of Business Administration from Mercer University. After graduating, Noel attended Stetson University College of Law and graduated in 1989. Noel has experience in a number of areas of the law but concentrates her practice in the areas of wills, livings wills, health care surrogate forms, powers of attorney, trusts, probate and trust. She is admitted to practice before all Florida State Courts and the U.S. District Court of the Middle District of Florida and the Eleventh Circuit Court of Appeal. Noel's practice is located in Clearwater, Florida. Noel currently serves as a member of the advisory council for the Clearwater YMCA and is a member of the North Pinellas chapter of The National Association of Divorce Professionals.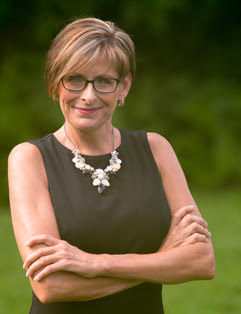 Suzane "Suzy" L. Woollums, Esq. obtained her Bachelor of Business Administration and her law degree from Drake University in her home state of Iowa. Suzy's career path includes working in the insurance industry for 10-years to being general counsel for a Fortune 500 company, and is licensed to practice law in Iowa, Illinois, Colorado, and Florida. In 2004, Suzy married which brought her to Clearwater, Florida. Unfortunately, Suzy went through a contentious divorce, which spurred her on to dedicate her practice exclusively toward family law and helping others going through what she herself had experienced first-hand. After running her solo practice in Clearwater for over 4-years, Suzy has affiliated her practice with the firm of Gionis & Lilly, PLLC in an of-counsel capacity with her office in their Dunedin location. Suzy currently serves as the Director of the North Pinellas Chapter of the National Association of Divorce Professional, as a board member of the Clearwater Bar Association, and was recently accepted into the Leadership Pinellas class of 2020 – the best class ever.