8th Annual Pinellas County Estate Planning Council Seminar
Date:
Wednesday, October 30, 2019
Location:
Ruth Eckerd Hall
*Applied for CFP & Attorney Education Credits*

The seminar will be held at Ruth Eckerd Hall, Margarete Heye Great Room located at 1111 McMullen Booth Road, Clearwater 33759. The meeting will begin promptly at 8:00 am with
the opportunity to network at 7:30 a.m.
---
Session 2: In this fascinating and practical workshop you'll discover how to:
Organize your time for maximum productivity

Multi-task without compromising accuracy

Find your zone of peak performance

Regulate your emotions

Master flexibility and change

Complete complicated projects with simplicity

​

Reduce roadblocks and obstacles

Dial down the drama

Overcome internal and external distractions

Communicate with confidence
Session 3: Please join us for our presentation on Opportunity Zones where we'll discuss:
What is the purpose of the Opportunity Zone?

Initial Qualifying criteria

Tax benefits derived from qualifying investments

Temporary deferral scenarios

Step-up in Basis

Permanent exclusion
---
Sponsors: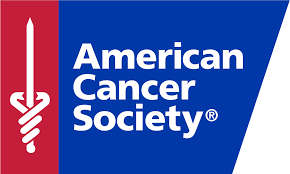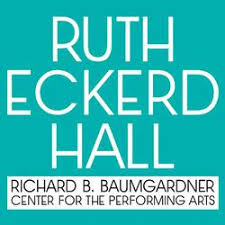 Meeting Location:
Ruth Eckerd Hall ~ Margarete Heye Great Room - DIRECTIONS
1111 N. McMullen Booth Road
Clearwater, FL 33759
PCEPC Members - $85.00
Guests - $95.00
Advance reservations are required.
---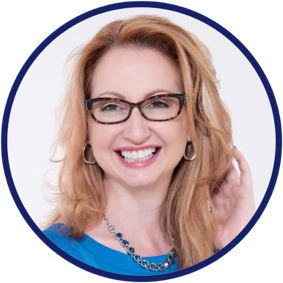 Robin Lavitch owns Surpass Your Goal, a coaching company for businesses, life transitions, and teens. She holds a master's degree in psychology, a professional coach certification, and is pursuing her Doctorate in Human Behavior. Her clients achieve happiness and prosperity by enhancing performance, changing habits, and harnessing their power.
Javier Zuniga is a Shareholder @ PDR CPAs + Advisors. He is a member of PDR's Tax and Consulting practice areas and serves as the Firm's International Services leader. Javier provides tax consulting and compliance services to closely-held companies and clients in different fields. Technology, Professional Services, Manufacturing & Distribution are some of the industries that he is involved with. Javier is also focused on the planning and implementing of our ongoing PDR Webinar series and seminar presentations for our clients and business partners. As an active member of the community, Javier serves on the Board of the Morton Plant Mease Healthcare Foundation, The Clearwater Regional Chamber of Commerce and the Upper Tampa Bay Chamber of Commerce, among others.

Jay Wadsworth is is a Shareholder @ PDR CPAs + Advisors. He serves as PDR's Tax Services director. Jay provides significant tax consulting and compliance services to clients in various industries, including manufacturing, construction, professional services and technology. Under Jay's leadership, the Firm has developed initiatives in Cost Segregation studies, R&D Tax Credits and Opportunity Zone service lines. With 25 years of experience, Jay offers clients expertise in Estate & Gift, Individual and Corporate tax planning.
Add to My Outlook Calendar (see Google Calendar Instructions)