Fundamentals of Cybersecurity Law for Estate Planning Professionals
Date:
Monday, November 18, 2019
Location:
Ruth Eckerd Hall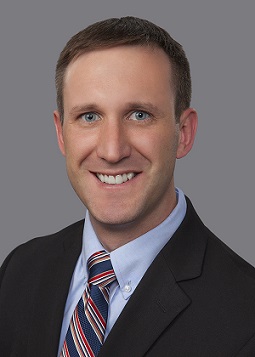 This presentation will cover the most important legal requirements in safeguarding client data and responding to a data breach. You'll also learn strategies for protecting yourself legally and financially with cybersecurity best practices, strong contract provisions, and comprehensive cybersecurity insurance.
The luncheon meeting will be held at Ruth Eckerd Hall, Margarete Heye Great Room located at 1111 McMullen Booth Road, Clearwater 33759. The meeting will begin promptly at Noon with
the opportunity to network at 11:30 a.m.
---
Luncheon Sponsor: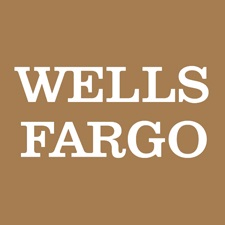 Meeting Location:
Ruth Eckerd Hall ~ Margarete Heye Great Room - DIRECTIONS
1111 N. McMullen Booth Road
Clearwater, FL 33759
Advance reservations are required.
Members - FREE (Included in Annual Dues)
Potential Members - FREE (1st Time Guests that are potential members)
Guests - $25.00
---
Adam Brouillet focuses his practice on data privacy, cybersecurity, and business litigation. Businesses of all sizes collect and store sensitive personal and payment information of their employees, customers, and clients. Handling this information comes with legal risks and responsibilities. Adam advises clients on how to minimize risk and comply with laws governing information privacy and cybersecurity. This includes drafting information security procedures, training business owners and employees, and preparing data breach response plans. Adam also advises on vendor relationships, insurance policies, and transactions from a data privacy and cybersecurity law standpoint. In the event of a data breach, Adam guides clients on what to do and how to comply with any applicable legal requirements. This may include retaining a forensic specialist under the attorney-client privilege, notifying affected individuals and other third parties if required by law, and defending lawsuits or regulatory proceedings arising from the data breach. Adam is a shareholder of Trenam Law in St. Petersburg, Florida, and is AV-rated by Martindale-Hubbell.