January Meeting - Tax Update - What's New for 2023
Date:
Monday, January 30, 2023
Location:
Ruth Eckerd Hall

Thank you to our lunch sponsor:
Tax Update – What's new for 2022?
Join us and your estate planning colleagues for a summary of changes to the tax law for the 2022 tax year and key points to help you when advising clients.
Representatives from PDR CPAs and Advisors will be presenting our tax update this year. Check out the bios of our tax update presenters: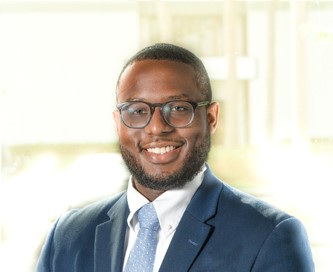 Stephan Henry was born and raised in Port-Au-Prince, Haiti. He's been in the United States since he was 10 years old and is fluent in Haitian Creole, French, and Spanish! He graduated the University of Central Florida with a Bachelor of Science in Communications. He is pursuing a Master in Professional Accounting at Florida Atlantic University while working full time as a Staff Accountant at PDR CPAs + Advisors. He's been with PDR since 2021 when he started as an intern.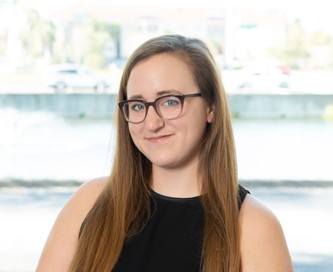 Ellie Waszak joined PDR as a Tax Senior in January 2021 preparing both individual and corporate returns. She has 8 years of tax experience with a strong background in Real Estate and Construction. Ellie graduated with her Master's in Accountancy (MSA) from The University of Tampa in December 2016.
Loni Welch joined PDR as a tax manager in 2021. She has over 15 years of experience in public accounting. She has worked with clients in a wide variety of industries, including entertainment, athletics, venture capital, construction, health care, and many others. Loni has a Bachelor of Science in Accounting from University of the Pacific, a Master of Taxation from Golden Gate University, and a Juris Doctor from McGeorge School of Law. She is a licensed CPA and a member of the bar in California and Florida.
*********************
Thank You to Our Annual Sponsor!

*********************