Essential Legal Planning for Special Needs Families
Date:
Monday, February 27, 2023
Location:
Ruth Eckerd Hall
Speaker:
Travis Finchum Special Needs Lawyers, PA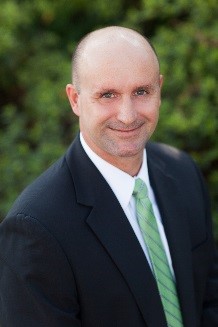 Travis D. Finchum is a Florida Bar Board Certified Elder Law Attorney and is the founder of Special Needs Lawyers, P.A. For the Elder Law Section, he currently Co-Chairs the Legislative Committee, is a past chair of the Special Trust Committee and is a past chair of the Elder Law Board Certification Committee. He founded the Guardian Trust Foundation, Inc. that serves as Trustee of various pooled and individual Special Needs Trusts. His practice in Clearwater, Florida consists of Special Needs Trust drafting and administration, public benefits, estate planning and probate.
The meeting will be held at the Ruth Eckerd Hall located at 1111 McMullen Booth Road, Clearwater FL 33759.
The meeting will begin promptly at Noon with LUNCH and the opportunity to network at 11:30 a.m.
Advance reservations are required.