April PCEPC Meeting-Digital Assets
Date:
Monday, April 24, 2023
Location:
Ruth Eckerd Hall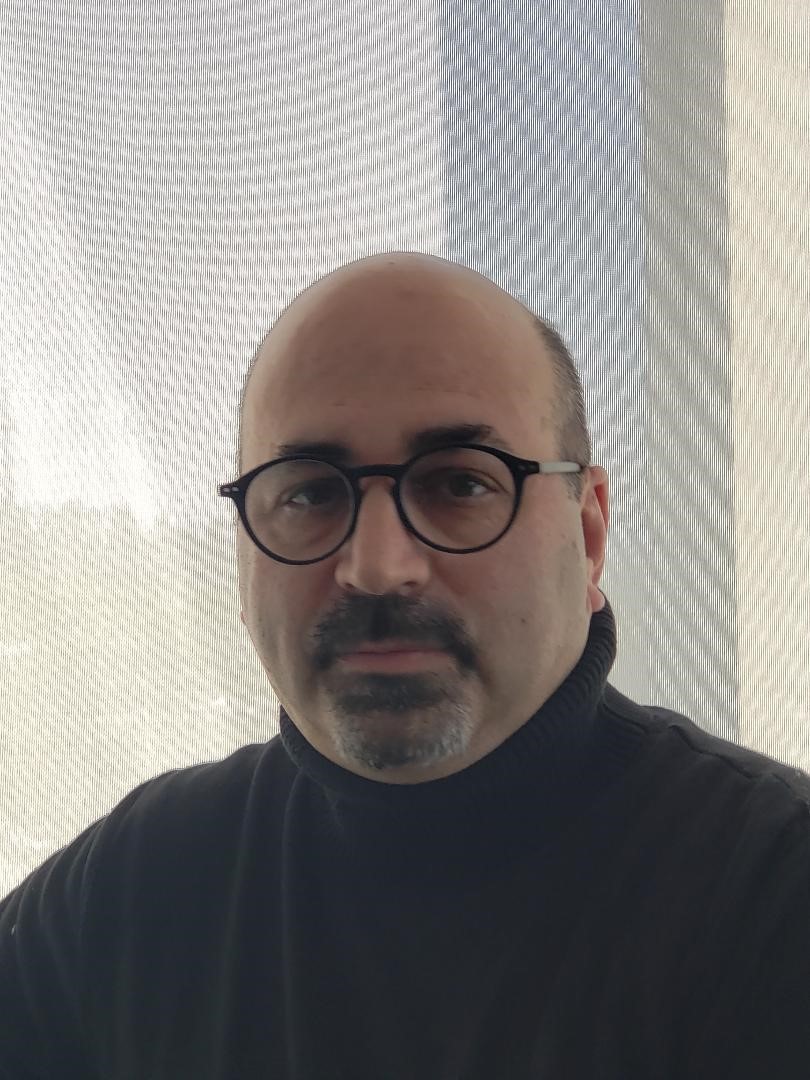 Lee Poskanzer is the CEO of Directive Communication Systems (DCS), a technology company
delivering digital asset property succession management solutions for professional advisors, their
clients and Representatives involved with managing wealth and estate planning, and
administration. Prior to launching DCS, Lee successfully led product innovation for many of the
most recognized Fortune 500 companies including American Express, Safeway, PolyGram
Video and Staples and others. Lee has transitioned products and services from innovation to
industry standards and practices for the legal tech, fintech, entertainment, and consumer services
categories.
With the launch of DCS, Lee quickly recognized the opportunity to help address the unfamiliar
and rapidly expanding challenges and complexities that face legal practitioners in handling the
new classification of digital property. He has become a respected authority in the area of the
digital asset succession and has instructed CLE courses for the American Bar Association,
ACTEC, STEP International, several state and local Bar Associations, NAEPC chapters, and
other industry associations. Lee has also been an observer on several ULC committees related to
digital property, and trusts and estates work.
Lee has been featured in leading press including TechCrunch, Wall Street Journal, CNBC.com,
NPR, and Trust and Estates Magazine.
The meeting will be held at the Ruth Eckerd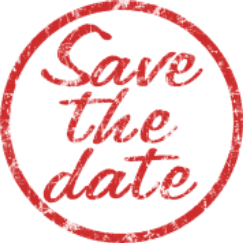 Hall located at 1111 McMullen Booth Road, Clearwater FL 33759.
The meeting will begin promptly at Noon with LUNCH and the opportunity to network at 11:30 a.m.
Advance reservations are required.